Events: Dec 15

Santa Visit & Bipp's Barntique Kids Edition

Santa is taking time out of his busy schedule again this year to stop by the Carlisle Family YMCA to visit Y families. Come take your picture with Santa, enjoy some yummy cookies and milk and make a holiday craft during Bipp's Barntique Kids Edition!

Ages: Young children

Date: Wednesday, December 15 from 6-7:30pm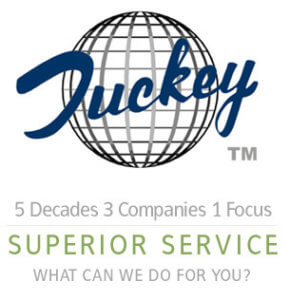 Thank you to The Tuckey Companies for sponsoring this event as part of the Healthy Family Home Series!
Questions? Contact:
Michelle Bell
Marketing Director