Events: Jul 1

Summerfair Photo Scavenger Hunt

Grab some friends and/or family and meet in the Multipurpose Room at the Y for a fun walking photo scavenger hunt in Downtown Carlisle. You need at least one smartphone with the GooseChase app installed (see below) and a camera. At least one member of your team must walk to the various locations. It is OK for some members to drive if they are unable to walk, but they must wait until the rest of the team arrives at each location. All team members except the photographer must appear in all of your photos. Teams must follow all traffic and safety laws at all times. Teams must return to the Y by 11:45am or they will be docked 100 points for each minute they are late. Prizes will be awarded to the top team.
BACK AGAIN IN 2023!!!
We are utilizing a mobile app for the Summerfair Photo Scavenger Hunt again this year. At least one person on each team needs to download the GooseChase app. More than one person can download the app, but the entire team must stay together for the duration of the event. Use the buttons below to download the app.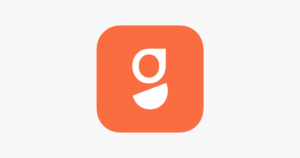 APPLE DEVICES
ANDROID DEVICES
Once you have the app installed, you can select to play as a guest or set up an account.
Then you will have the option to join a game as seen below:
Enter "summerfair" in the search field at the top of the screen and you should see our game in the results as shown below:
Click on the game and you will see the game details as shown below:
Teams will be assigned on Saturday morning. You will click the "Select Team & Join Game" button to see the list of teams as shown below:
You will click on the team number you are assigned on Saturday morning and enter the provided access code as shown below:
Then until we start the game you will see the message below:
Once the game is live, you will see the list of challenges and their associated point values. You will take and submit photos directly through the app for each of the challenges. And you will be able to see where your team ranks in real time.
You will have to allow access to your camera so you can take photos through the app during the hunt. Also make sure to enable notifications so you can receive important messages from us during the hunt.
Who: All ages welcome
Fee: FREE!!!
Date: Saturday, July 1 from 10am-12pm
Location: Meet at the Carlisle Family YMCA
THANKS!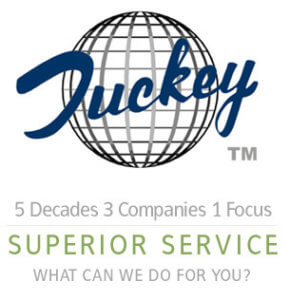 Thank you to The Tuckey Companies for sponsoring this event as part of our Healthy Family Home Series.
Questions? Contact:
Michelle Bell
Marketing Director