Mom & Me Craft Night
Moms will make a front door sign while kids make a bedroom door sign. Helpers will be here for the kids so moms can focus on their signs. Don't have a child or one who wants to come with you? No problem! Just sign up as an individual and come make the front door sign. All supplies are included.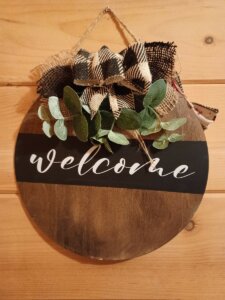 Moms get to make a sign that is an 11.5 inch circle.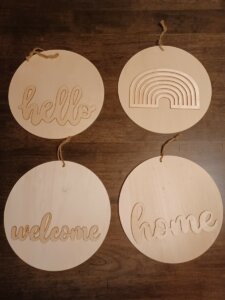 Kids get to pick between the 4 that are 8.5 in circles.
Who: Mom and kids in grade K & up
Fees: $35 / pair | $20 / individual
Date: Thursday, January 12, 2023
Schedule: 6-7:30pm
Location: Living Room
REGISTER NOW!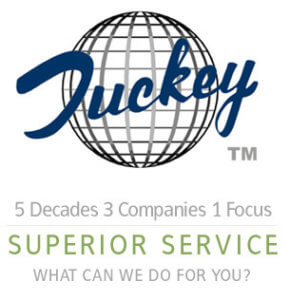 Thank you to The Tuckey Companies for sponsoring this event as part of our Healthy Family Home Series!
Questions? Contact:
Brittany Rose
Camping Services Director