Carlisle Iron Y Challenge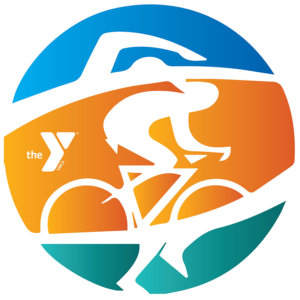 Just because the weather will get colder, you don't have to stop swimming, biking and running this fall and winter. If you are looking for a fun way to challenge yourself, sign up for our Iron Y Challenge!
Participants can register to swim 20 miles, run/walk 50 miles and bike 120 miles—or you can sign up for each of the disciplines individually.
Everyone who registers for all three will receive a $5 coupon code to register for the Carlisle Family YMCA Turkey Trot 5K Presented by Geisinger Holy Spirit. Kick off the challenge and count the miles you run/walk on Thanksgiving morning! Participants will track their progress in the hallway from the fitness center to the pool. Tally the miles you ride in power cycling classes or on bikes in the AFC, miles you run/walk outside and on our treadmills and yards you swim in our pool. Then sign up for the Y Tri Indoor Sprint Triathlon to finish off your miles on the final day of the challenge.
Prizes include a swim cap if you register for the swim portion, a sweat towel for the run/walk, a water bottle for the bike and a finisher shirt for everyone who completes all three.

Thank you to Daily Express, Inc. for sponsoring this event!
Ages: All ages
Member Fee: Swim, Bike or Run/Walk = $10 each | Swim, Bike & Run/Walk = $25 (plus $5 off Turkey Trot)
Session: November 28, 2019 - February 16, 2020
REGISTER NOW!
Questions? Contact:
Tara Young
Aquatics Director