Events: Apr 30

Healthy Kids Day

We are celebrating the 30th anniversary of YMCA's Healthy Kids Day®, an annual, national initiative to improve the health and well-being of kids and families. When a child is healthy, happy, motivated and excited, amazing things are bound to happen. Healthy Kids Day is a powerful reminder not to let children idle away their summer days but instead, focus on physical and mental play.
We are looking for local agencies to provide information and activities for kids and their families. If you are interested in being part of this event, please contact Michelle Bell. All organizations can participate at no cost.
Who: All area families
Fees: FREE!!! for everyone
Date: Saturday, April 30, 2022 from 10am-2pm
Location: Carlisle Family YMCA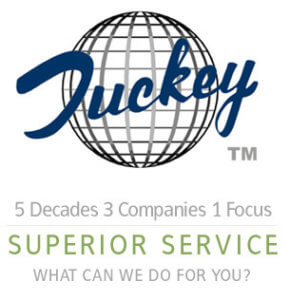 Thank you to The Tuckey Companies for sponsoring this event as part of the Healthy Family Home Series!
Questions? Contact:
Michelle Bell
Marketing Director