Healthy Family Home Series
Every family can be a healthy family. By focusing your family's efforts to live healthier around the Y's pillars of a healthy family home and taking small steps using the information, tools and activities we provide, your family will soon be feeling stronger and living healthier.
Healthy Family Home is a national Y initiative that promotes healthy living supported by the following pillars:
Eat Healthy
Play Every Day
Get Together
Go Outside
Sleep Well
We offer various events are targeted to increase awareness and opportunities for these pillars of health.​ Many of the activities will be free for Y members and non-members. Other programs will require both a Y member and non-member program fee to participate. Every activity will be fun for the whole family and will focus on one of the pillars listed above.
UPCOMING EVENTS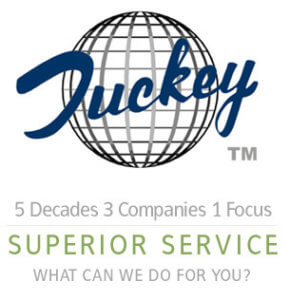 Thank you to The Tuckey Companies for being the sponsor of our Healthy Family Home Series!
Who: Area families
Member Fee: Most activities are free, but some require a Y member program fee
Non-Member Fee: Most activities are free, but some require a Y member program fee
Questions? Contact:
Michelle Bell
Marketing Director