Health & Fitness
Because we know that healthy lifestyles are achieved through nurturing mind, body and spirit, well-being and fitness at the Y goes beyond just working out. In addition to fitness facilities, the Carlisle Family YMCA provides educational programs to promote healthier decisions, and offers a variety of programs that support physical, intellectual and spiritual strength.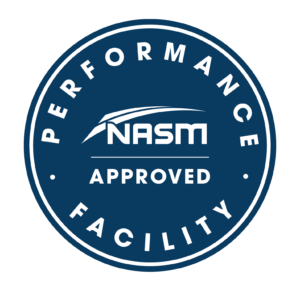 NASM / AFFA PARTNERSHIP
The Carlisle Family YMCA is proud to partner with two outstanding, accredited and nationally recognized certification organizations — the National Academy of Sports Medicine (NASM), which certifies personal trainers (among other certification programs), and the Athletics and Fitness Association of America (AFAA), which certifies group exercise instructors (among other certification programs).
With this partnership, both organizations offer deep discounts to our current or potentially employed trainers and instructors to obtain highly recognized certifications in the health and wellness field as well as continuing education credits to keep their certifications active.
If you are interested in becoming a trainer or a group exercise instructor or are looking for more affordable ways to obtain accredited CECs, please contact Health & Wellness Director Jay Cattron.
Questions? Contact:
Jay Cattron
Health & Wellness / Membership Director