Events: Oct 23

Floating Pumpkin Patch

Bring the kids to the Y to pick a pumpkin from our Floating Pumpkin Patch in the pool! Kids will get in the water to choose their pumpkin. Once they return to the deck, we will have a variety of ways to decorate the pumpkins available for those interested. This event is part of our Community Day Open House and is offered free for members and non-members as part of our Healthy Family Home Series. Family rec swim also will be available until 2pm.

This event is free, but please register each child individually so we have enough pumpkins for everyone.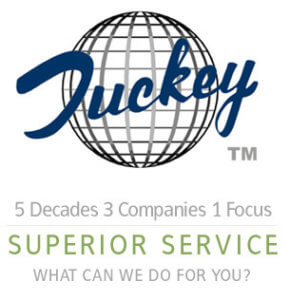 Thank you to The Tuckey Companies for being the sponsor of the Floating Pumpkin Patch, which is part of our Healthy Family Home Series!
Who: Kids of all ages
Fee: FREE!!
Date: Saturday, October 23, 2021 from 1-2pm
Location: Carlisle Family YMCA Indoor Pool
REGISTER NOW!
Questions? Contact:
Tara Young
Aquatics Director