Bipp's Barntique Craft Night
Calling everyone who enjoys crafting! Participants will join Bipp at a local establishment in Carlisle for drinks and to make a few crafts. Participants will have several options each session. Check back to see what the projects will be a few weeks before each session. Space is limited so don't wait to register!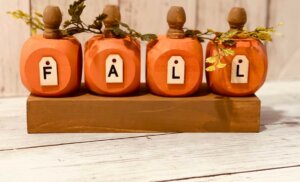 SEPTEMBER PROJECT
In September we will be meeting at Castlerigg Wine Shop. The craft is blocks. Everyone gets four blocks and can paint them any color. Then you can choose to use stencils or Scrabble letters to make them say whatever 4-letter word you want – FALL, HOME, LOVE etc. Space is limited to 10 people so sign up early!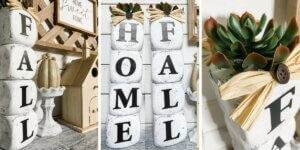 UPCOMING SESSIONS
Wednesday, September 21, 2022 at Castlerigg Wine Shop (110 S. Hanover St., Carlisle)
October date and location TBD
Ages: 21 years old and up
Member Fee: $20
Non-Member Fee: $20
Sessions: See above
Schedule: 6-7:30pm
REGISTER NOW!
Questions? Contact:
Brittany Rose
Camping Services Director