Y News:

Kids Adventure Zone Opening September 24!

We are very excited to announce the opening of our new Kids Adventure Zone on Saturday, September 24! The room is located on the first floor directly across from the Welcome Center.

The Kids Adventure Zone is a space that allows youth to engage in interactive play. Featured items include the iWall, Exerbike, CardioWall and 3Kick – all interactive gaming systems that combine fitness, technology and gameplay to get people moving and active while having fun!

The intention of the Kids Adventure Zone is to provide an active alternative for our youth members and families. The equipment is specifically designed for children and their families.

We hope you will enjoy the Kids Adventure Zone as another added benefit of your Carlisle Family YMCA membership!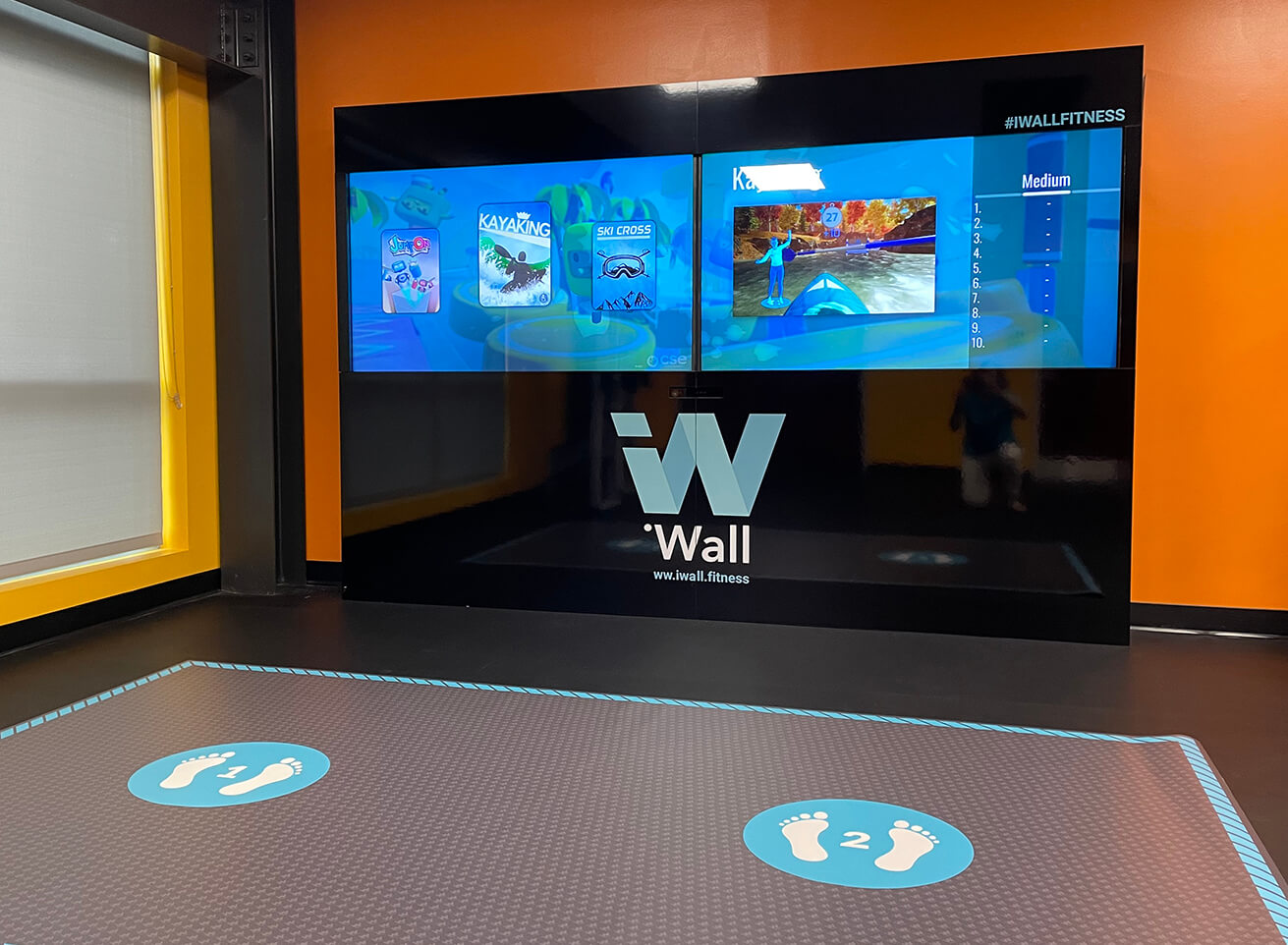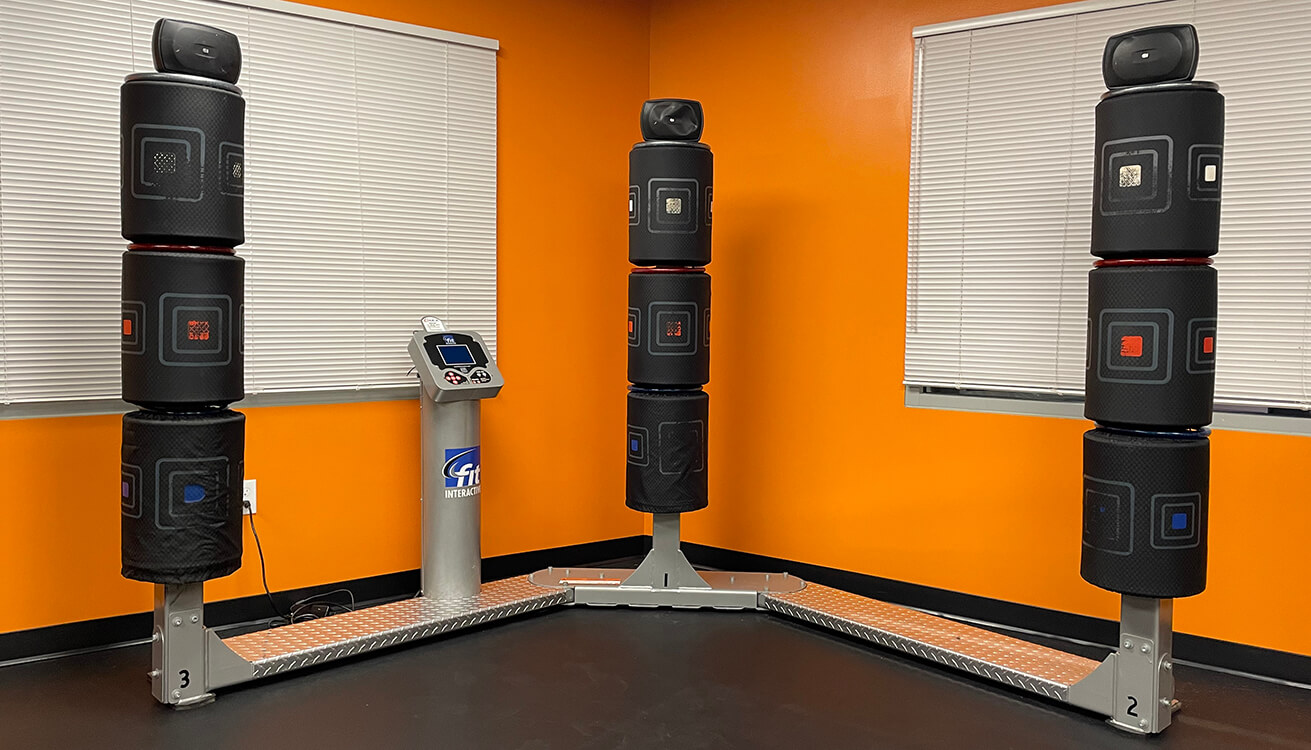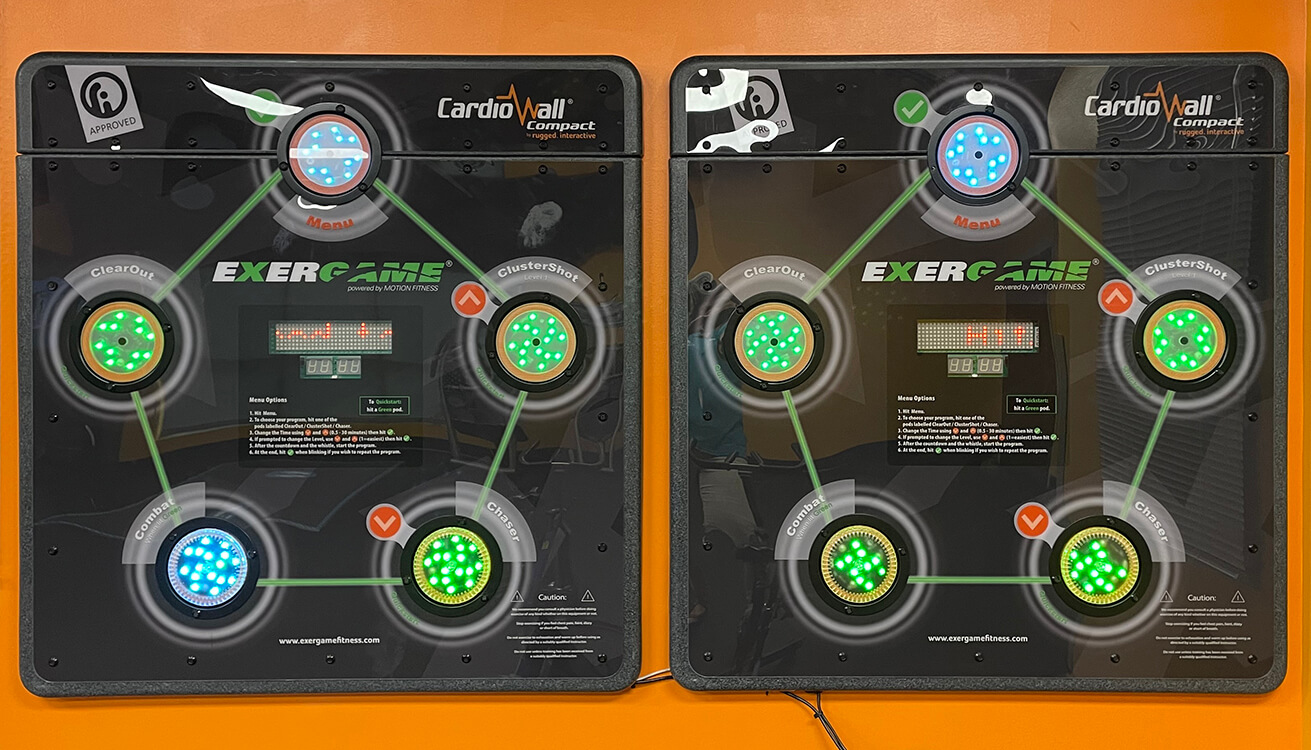 KIDS ADVENTURE ZONE RULES
Youth can use the Kids Adventure Zone without a parent or guardian
Children under 9 can use the Kids Adventure Zone as long as a parent or guardian remains on-site and indicates their location on the sign-in sheet in the room
No food or drink allowed (except capped plastic bottles)
Wipe down equipment before and after use
Return equipment and keep the room neat and organized
The Carlisle Family YMCA reserves the right to modify the rules as necessary. Violation of rules may result in loss of Kids Adventure zone and/or facility privileges.
KIDS ADVENTURE ZONE HOURS
MONDAY-FRIDAY: OPEN TO 8PM
SATURDAY: OPEN TO CLOSE
SUNDAY: OPEN TO CLOSE
Please note that this room is not staffed.
THANK YOU!
The Kids Adventure Zone was made possible by the George B. Stuart Foundation.