Family Day at Camp Thompson
Bring the whole family to Camp Thompson and enjoy a fun fall day together. Camp staff will provide activities or you can just take time to relax in scenic Pine Grove Furnace State Park in the Michaux State Forest. A picnic lunch is included, but please bring your own snacks. Cabins also will be open for tours.
Who: Parents and children of all ages
Fees: Members = $60 / family | Non-Members = $80 / family
Date: Sunday, October 8, 2023 from 10am-4pm
REGISTER NOW!
Please dress appropriately for outdoor activities including archery, canoeing, climbing the Alpine Tower, hiking, sling shots and more!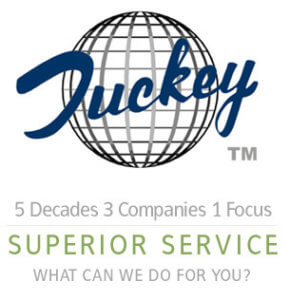 Thank you to The Tuckey Companies for sponsoring this event as part of our Healthy Family Home Series.
Questions? Contact:
Brittany Rose
Camping Services Director