Y News:

Rocky Room Opening August 25!

We are very excited to announce the opening of our new "Rocky Room" on Thursday, August 25! The room is located on the second floor across from Studio C and features a speed bag, heavy bag and gloves. It is open during regular business hours and closes 30 minutes before the building closes.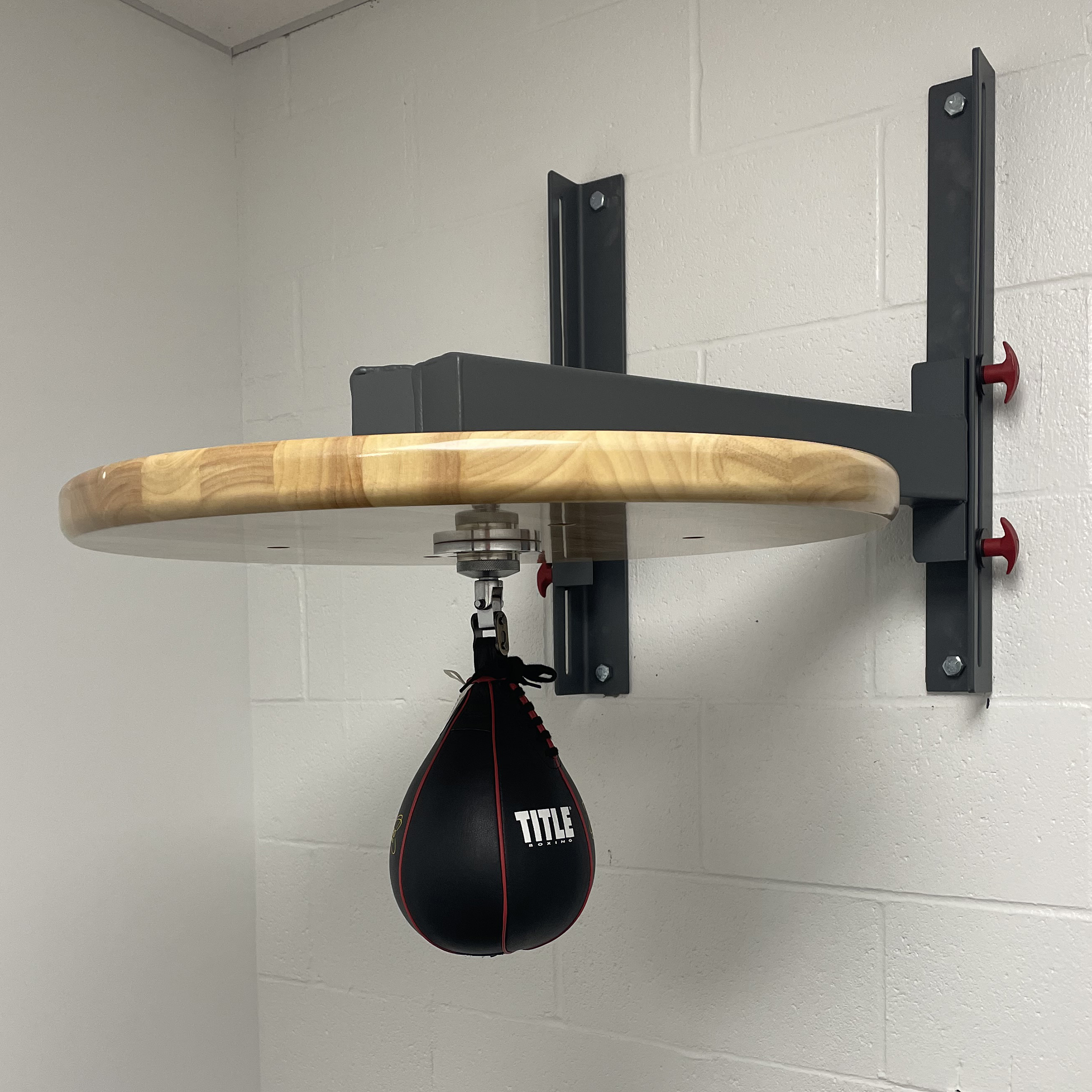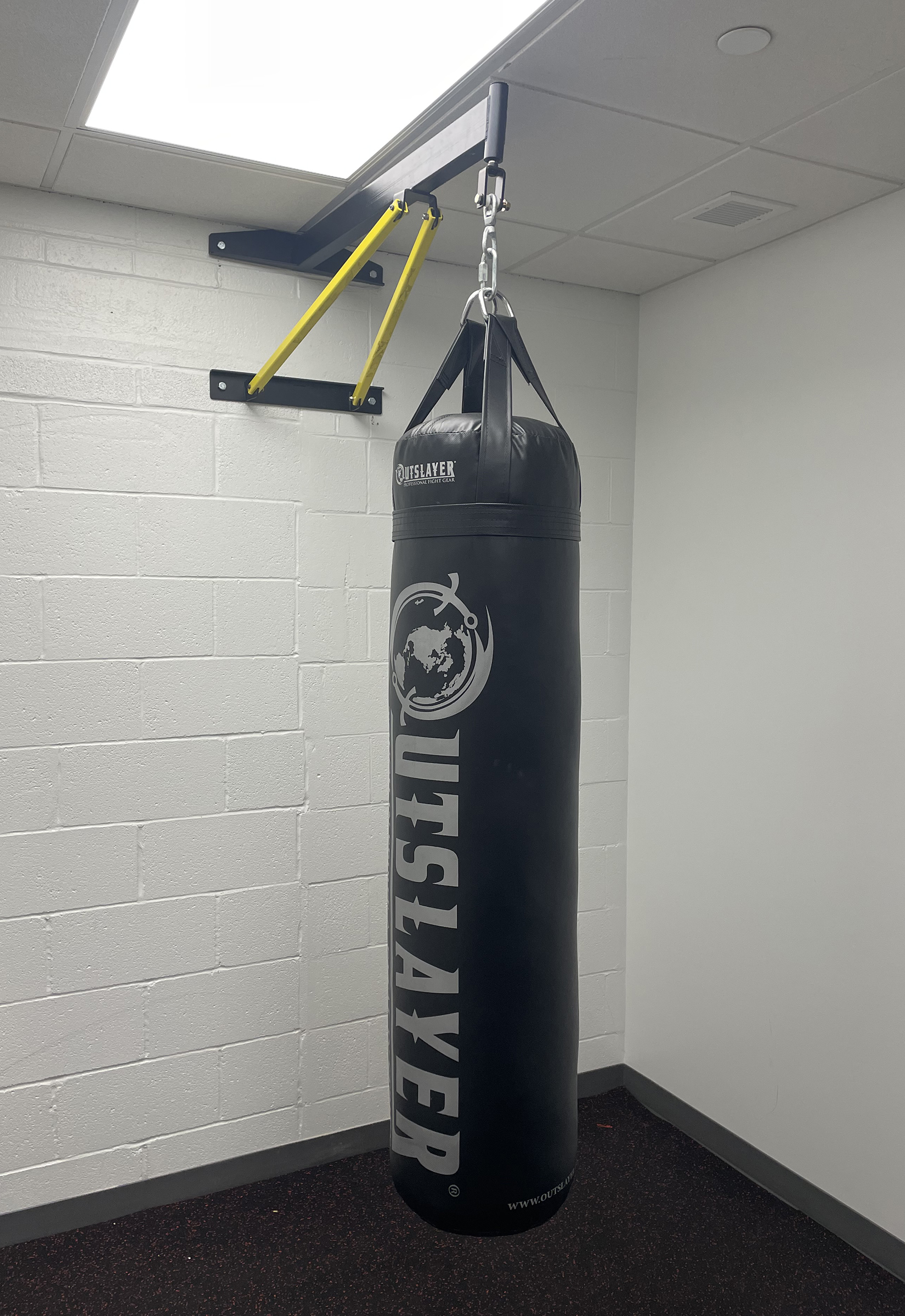 ROCKY ROOM RULES
13 is the minimum age to be in the Rocky Room
Sign out the key at the Welcome Center and return it when finished
Only TWO (2) people are allowed in the room at the same time
If two people are in the room at the same time, the person who originally signed out the key must return it to the Welcome Center
No food or drink allowed (except capped plastic bottles)
Shoes are required at all times
Door must be closed while working out
Wipe down bags and gloves before and after use
Return equipment and keep the room neat and organized
Turn off the lights and lock the door when you exit
PLEASE NOTE: The person who signs out the key is responsible for the condition of the room and will be held responsible if something is damaged or stolen.
The Carlisle Family YMCA reserves the right to modify the rules as necessary. Violation of rules may result in loss of Rocky Room and/or facility privileges.
Questions? Contact:
Jay Cattron
Health & Wellness / Membership Director