Y Talk:

The Beard Blog by Jay Cattron

Since the shutdown, social distancing and stay-at-home order, I have not shaved. I usually have sideburns and a goatee, but now have grown a full-on beard. Not itchy yet!

We have done blogs, vlogs, Turkey Jay workout tips, workout videos and virtual fitness classes for the last several weeks for the community. Marketing Director Michelle Bell is in charge of organizing and sending out everything and she recently let us know that we were running low on material.

Hence the below fun, yet weird, and certainly crazy idea of choosing my next facial hair look. This is what happens when I am in isolation and away from people!

I will not shave for the duration of the time that the Carlisle Family YMCA is closed. Once the Y can re-open, I will then sport the look chosen by you for two weeks.

P.S. I am not a great facial hair artist. If you are a Barber or Hair Stylist who would like to volunteer to create my look (free business plug) please reach out to us.

P.S.S. If we get a volunteer to create the look, we will have to push back the reveal until that business is allowed to re-open.

Here are pictures of five distinct looks and a Facebook poll that you can vote on.
Dutch Style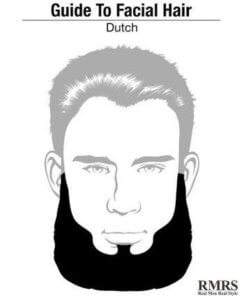 Franz Josef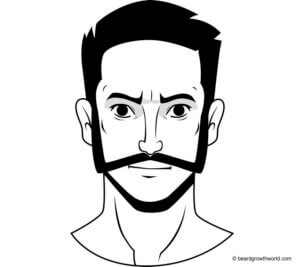 Winnfield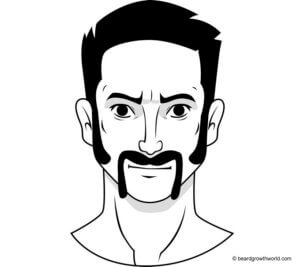 Mutton Chops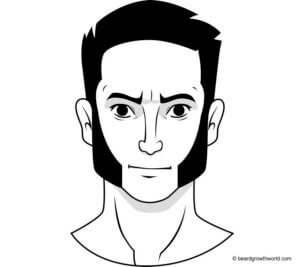 Balbo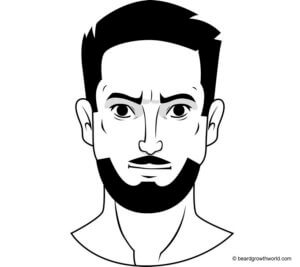 Voting will close May 31. Cast your vote and determine Turkey Jay's next look!
-by Jay Cattron, Health & Wellness / Membership Director
VOTE NOW!